Order a Gift Card Online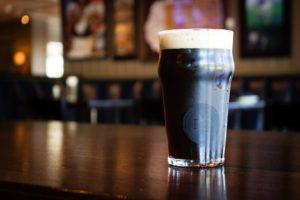 Fill out the form below to order a gift card to Blackmoor Bar + Kitchen. We will call you as soon as possible to collect payment information.
Is this for a special occasion like a birthday? Let us know and we can include a birthday card as well!