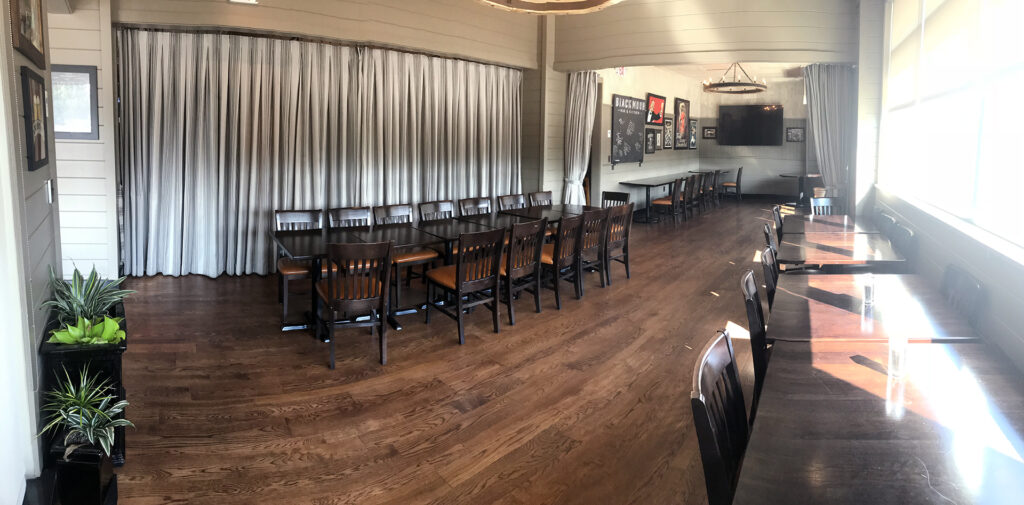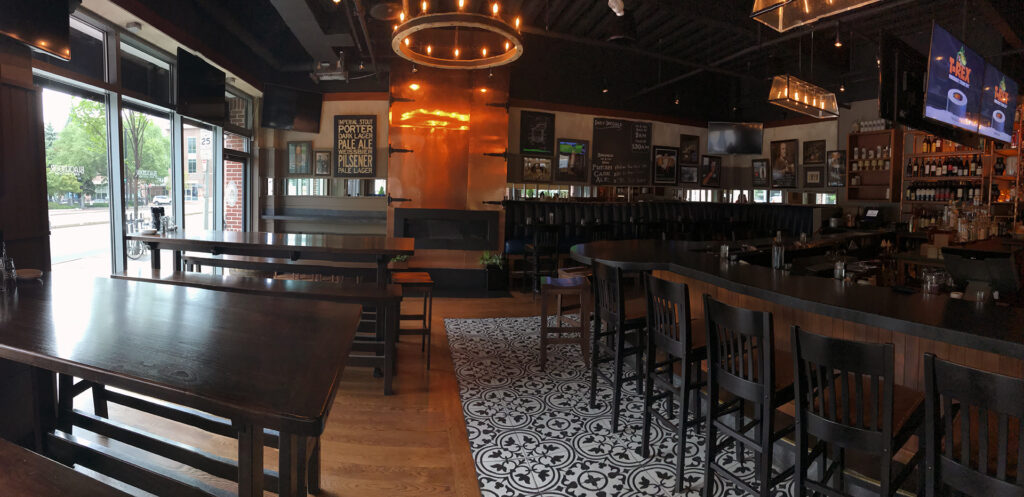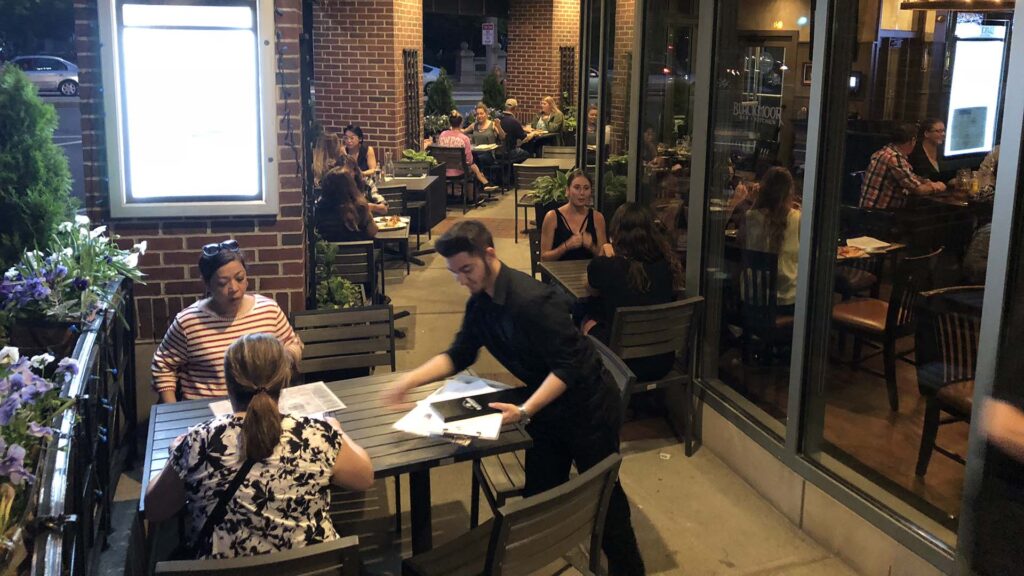 Blackmoor Bar & Kitchen is perfect for your next event.
Book your next private or corporate event with Blackmoor Bar + Kitchen in Charlestown! We have an amazing view of the Zakim Bridge and the Boston skyline from our private event space. The room also includes its own TV which makes it great for business meetings, alumni groups, sports events, birthday parties and more. Book an event for brunch, lunch, dinner or just burgers! We have lots of menu options to fit your needs.
Want to sit outside? Our outdoor patio is also available to book for private events.
We love to accommodate groups of all sizes and can create the perfect setting for your next event.