Outdoor Patio and Limited Indoor Seating is Now Open
Seating is First Come First Served
Open Daily for To-Go Food, Beer & Wine
Pickup or Delivery
Order Directly From Us for Takeout & Curbside Pickup
Beer Garden Extended Patio Now Open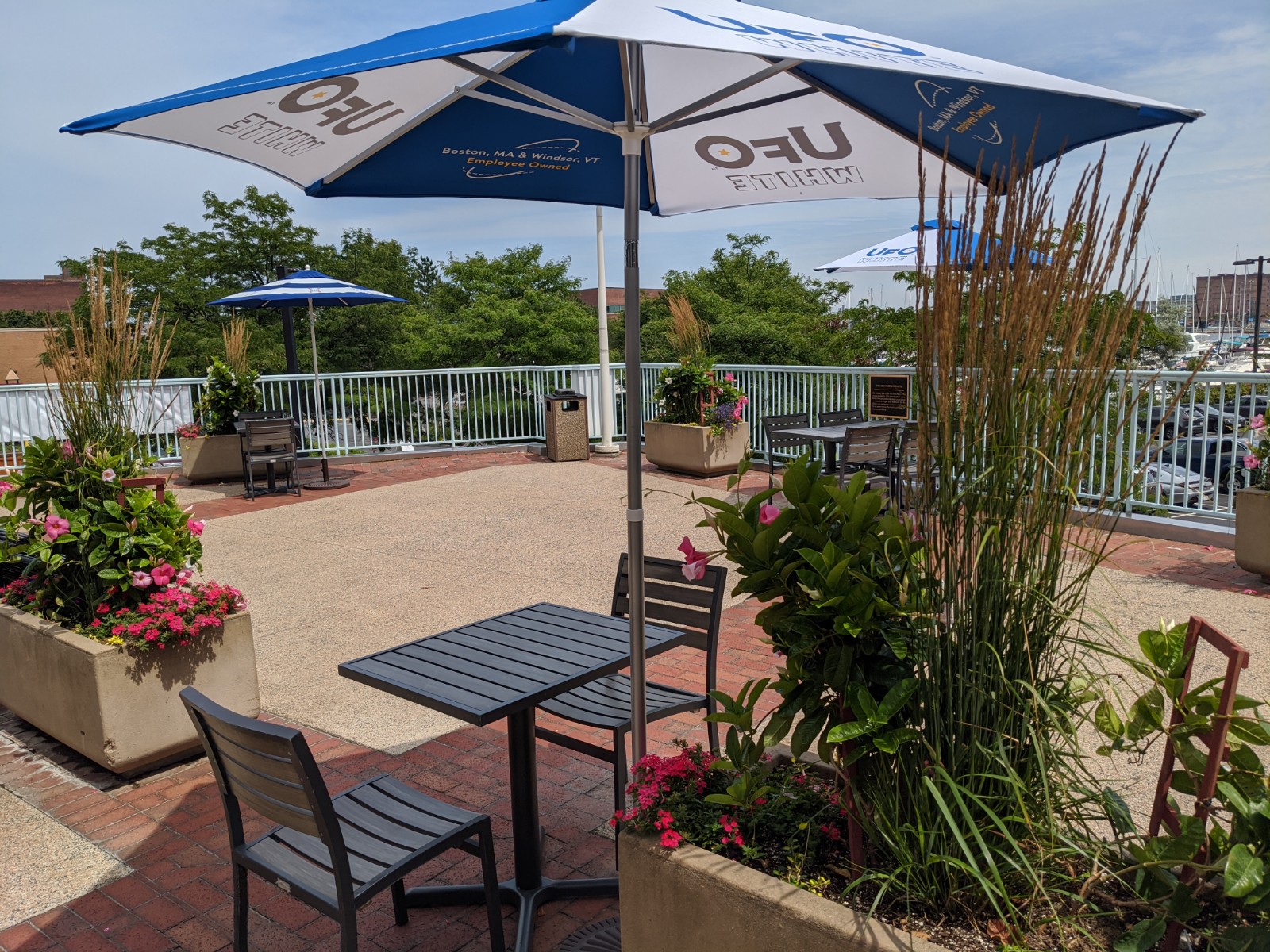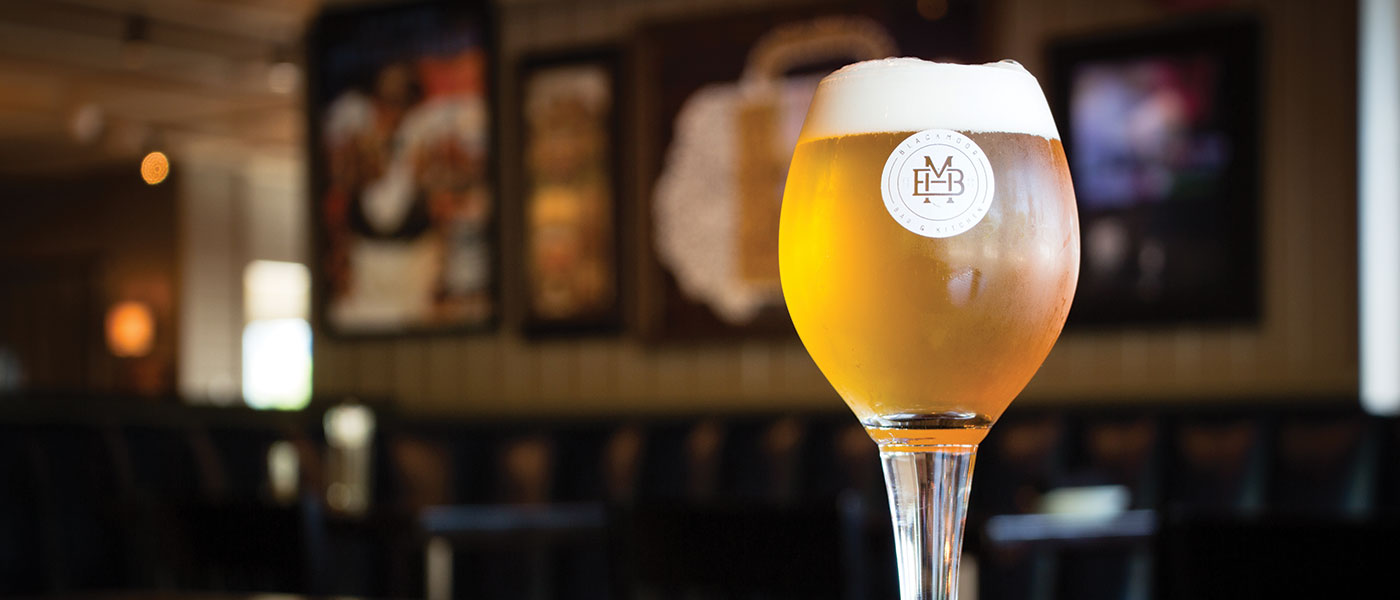 Welcome to Blackmoor Bar & Kitchen in Charlestown, MA
We are a casual neighborhood place in Boston featuring 34 rotating draughts, elite bottled beers, cask ale, draught wine, craft spirits and custom cocktails. Our innovative menu is sure to please with an eclectic mix of traditional tavern favorites, burgers, sandwiches and flat bread pizzas. We offer an extensive brunch menu on both Saturday and Sunday that is out of the this world.
Blackmoor Bar & Kitchen is the perfect place to get a bite and beer before the game or show at the TD Garden (we've got discounted parking), or just relax with a pint and watch the sun set over the Zakim Bridge. We are located right along the Freedom Trail, close to the Navy Yard, across the bridge from Boston's North End and a stone's throw away from Cambridge's Museum of Science.  We welcome you to our cozy home.
Our Hours
Monday – Thursday 5pm – 10pm
Friday & Saturday 12pm – 11pm
Sunday Brunch 11am – 2pm
Sunday 2pm – 9pm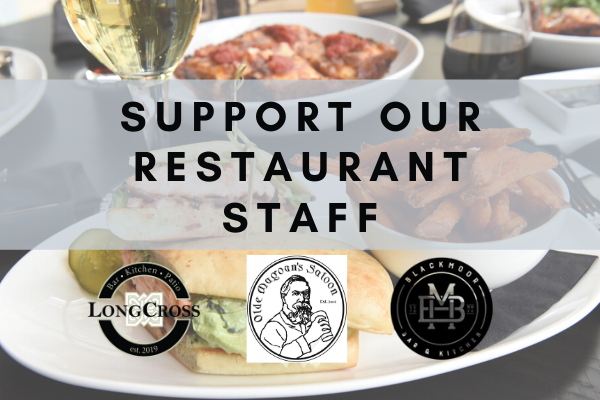 Support Our Staff: Magoun's, Blackmoor and LongCross
As members of the food and beverage community, we have been heavily impacted by the spread of COVID-19 and forced to close our doors until at least April 7th. In response to this nationwide crisis, which is affecting the local Boston hospitality scene, primarily our restaurant workers who are dealing with this unprecedented loss of income, we are doing everything in our power to help them stay afloat. We're supporting our team by offering to-go orders at Olde Magoun's Saloon and have seen a great response from the community. We're also offering 50% discount off of food for any restaurant worker who orders (with paystub) to do our part.
However, it's just not enough during this time of crisis. To help our dedicated restaurant staff, we are asking friends, colleagues, community, family and extended network in joining us to give whatever amount you are able. 100% of these donations will go to our staff.
Any donation $50 or more will receive a 50% gift certificate based on your donation. That means, if you contribute $50 to our staff, we'll send you a $25 Gift Card! Just specify which restaurant gift card you'd prefer when you give your donation.
This fund will be directly and evenly distributed among the Olde Magoun's Saloon, Blackmoor Bar + Kitchen and LongCross Bar + Kitchen network of restaurants. We are so grateful for your support, and your patronage means the world to us our family of restaurants. We will get through this together.
Thank you so much for your generosity.